Operating nurses:
32 325 51 83
Department duty:
32 325 51 90
The Operating Block of the Megrez Sp z o.o. Hospital in Tychy is a multidisciplinary block: operations in the field of general surgery, vascular surgery, oncology surgery, trauma and orthopedic surgery, otolaryngological surgery, and panendoscopy are performed here.
The block is maintained in a state of constant operating emergency so that it is possible to perform an operation at any time and has five operating rooms: 2 rooms for the purposes of the Department of Reconstructive Surgery of the Musculoskeletal System, 1 gynecology room, 1 surgical room, 1 room where procedures are performed otolaryngology.
The Operating Theater employs highly qualified medical and nursing staff who constantly improve their skills at numerous courses and trainings.
The Block's equipment includes, among others:
In the Operating Block there is a Recovery Room with three fully monitored workstations with anesthesiological supervision.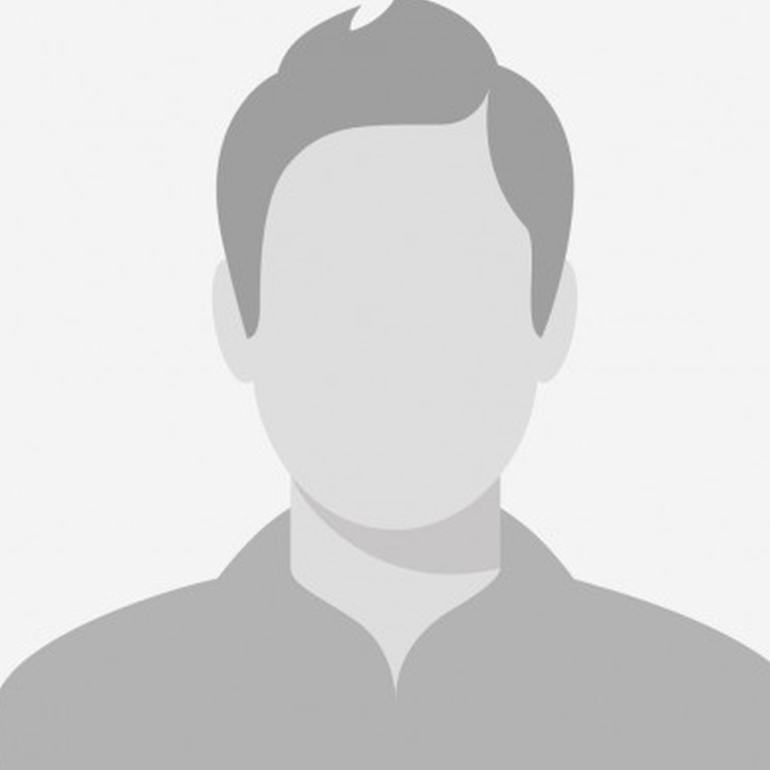 Head of the Operating Block –
Orthopedic Specialist Traumatologist Łukasz Chmielewski
Head of the Operating Block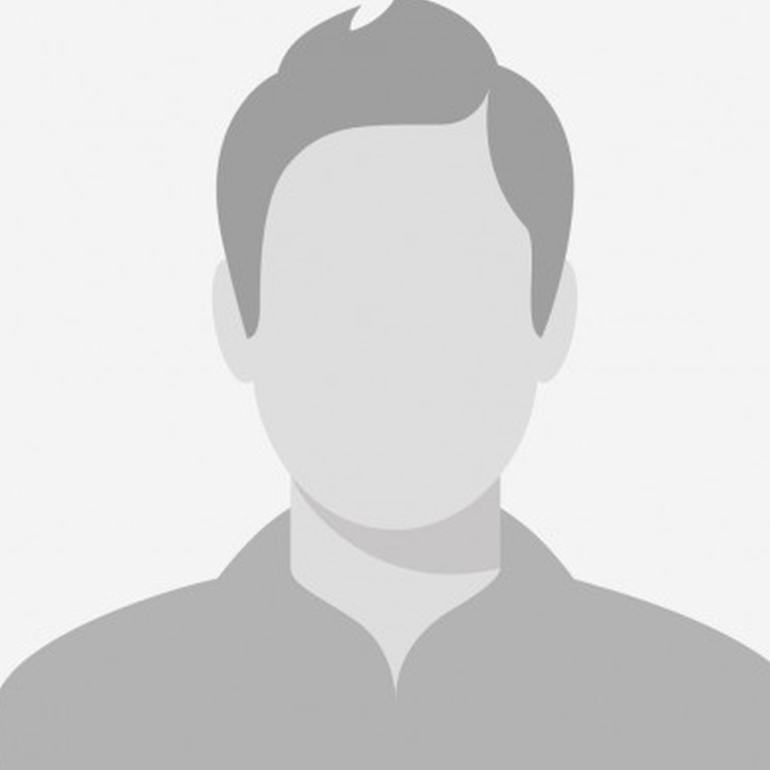 Ward Nurse –
Marzena Jarszak, MA
Head of the Operating Block