Marta Kliś
609 998 666
martaklis@interia.eu
Dominika Smolińska
669 568 116 poloznatychy@wp.pl
Telefon / mail
887 277 810
szkola.rodzenia@szpitalmegrez.pl
Kontakt
Megrez Sp. z o. o. ,
st. Edukacja 102,
main entrance
(room next to the lodge)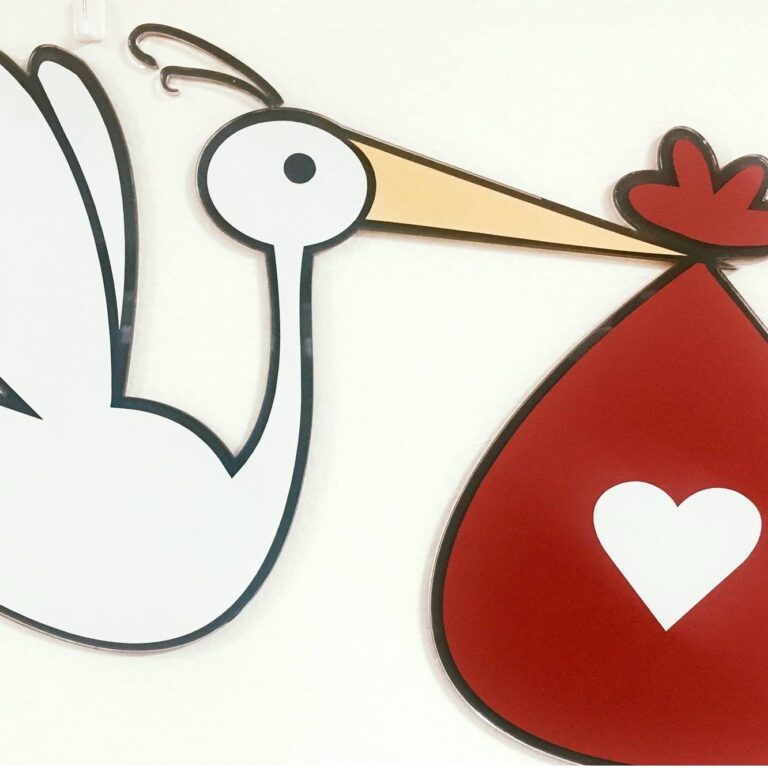 BOCIEK - Your Childbirth School in Tychy
The advantages of our childbirth school are:
– Classes in the form of not only theoretical but also practical,
based on years of study and experience. Run by hospital staff, midwives with many years of experience with patients, Certified Lactation Consultants.
– We provide the opportunity to visit the ward and the delivery room of our hospital so that you can feel the atmosphere of this unique place and feel at ease during childbirth.
– We dispel all your doubts, there are no taboos with us. We will answer all your questions.
– The unique atmosphere will make you not only acquire a lot of knowledge, but also make friends with other parents.
– At each class you will receive educational materials and a package of materials for mom and baby.
The course includes 8 meetings:
1.
ABC of a newborn:
– first moments in the hospital and at home
– physiology of the newborn
– neonatal ailments
2.
3.
4.
5.
6.
7.
8.
Classes in our childbirth school are payable.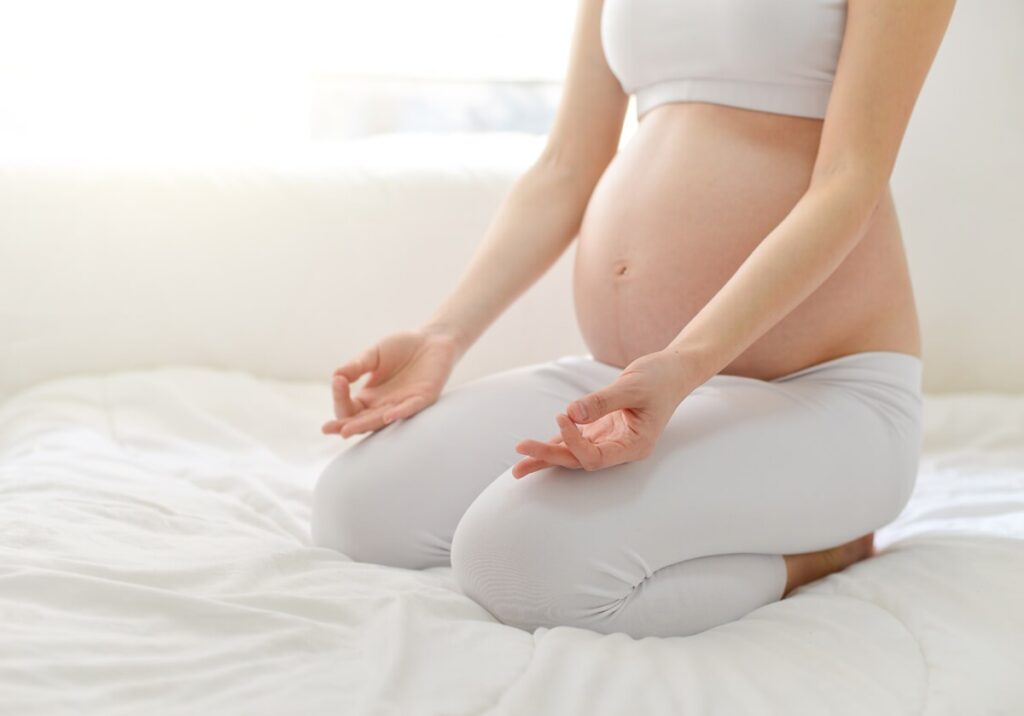 School of childbirth